When you need a hardscaping company you can count on, just turn to our team.
Landscape design involves more than just plants. While choosing the right plants is important, designers also need to think about things like walkways, patios, and retaining walls, all of which can be used to elevate a design and make it more functional. In industry jargon, all these elements fall under the umbrella term "hardscaping," as do things like rock gardens and decorative boulders.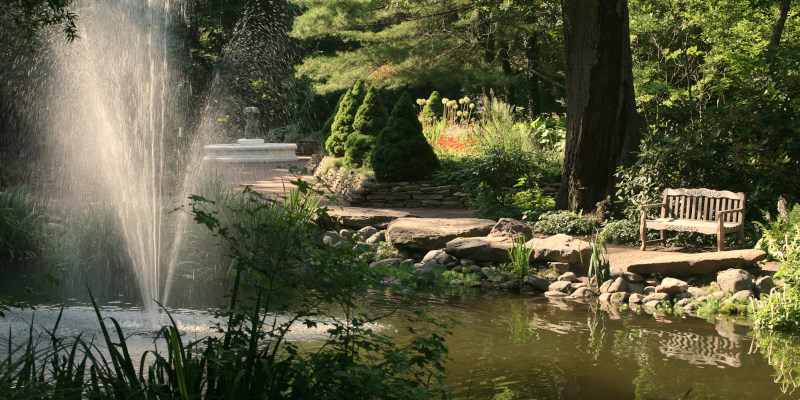 If you want to incorporate any hardscaping elements into your design—and we highly recommend that you do so—you will need the help of an experienced hardscaping company. Fortunately, our team at Oasis Lawn Care has you covered in that regard—we have extensive experience in hardscape design and construction, and you can count on us to help you take your landscape to the next level.
When you work with our hardscaping company, we will first take the time to understand your goals for the project. Once we know what you are trying to achieve, we will draw up plans for your new retaining wall, pathway, patio, or even all three. When we are sure you are satisfied with the design, our crew will get right to work on executing the plans, using high-quality materials to ensure that your new hardscaping elements are both sturdy and beautiful.
Our team is proud to serve the Odessa, Texas community, and we want to help you make your landscaping project the best it can be. If you are looking for a hardscaping company you can count on, just give us a call to learn more about what we can do for you.
---
At Oasis Lawn Care, our hardscaping company offers services for properties in Midland, Odessa, Gardendale, West Odessa, and Arcade, Texas.