Discover the many benefits of a rock landscape.
There are many kinds of landscaping ideas that you can implement in your Midland, Texas home. One of the best ways to improve your backyard is through some form of rock landscape. Our team has years of experience and incredible commitment, which makes us one of the best for the job.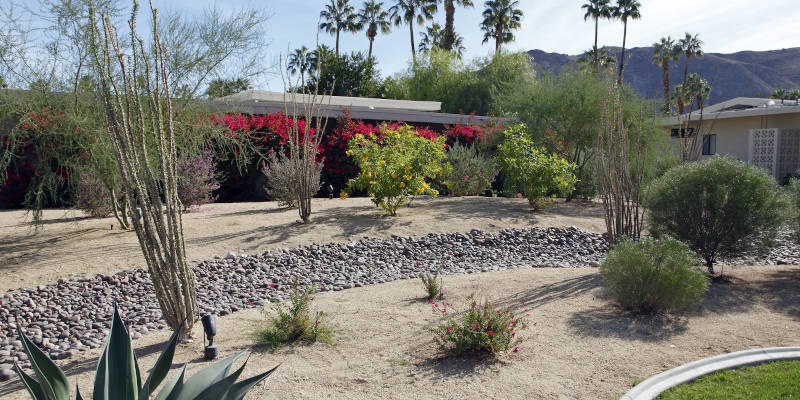 One of the benefits of a rock landscape is the level of variety you can enjoy. Rock landscapes are the perfect way to achieve a unique, chic, trendy, traditional, or stunning display for your backyard. Over the years, we've seen many customers love their rock landscapes, as well as the benefits that come with having a rock landscape, such as:
Easy maintenance: Unlike grass and gardens, rocks won't dry up and die. With a rock landscape, you don't have to worry about watering, mowing, weeding, or any other chore you have to do to take care of your yard.
Long lifespan: Again, since rocks won't die, that means rock landscapes can last you for a long time. They can withstand the outdoor weather and elements, making them a durable and reliable choice for a landscape.
Wide variety of designs: There are so many rocks out there that you can use for a landscape. You can often choose from a wide variety of colors, shapes, styles, materials, and more when deciding on the perfect rock for your property.
Many of our customers enjoy their rock landscapes, and we're sure you will, too! Give us a call today here at Oasis Lawn Care for more information.
---
At Oasis Lawn Care, we offer rock landscape services for properties in Midland, Odessa, Gardendale, West Odessa, and Arcade, Texas.