If you are interested in adding hardscaping elements to your yard, just give us a call to get the high-quality designs and installation services you need.
In our experience here at Oasis Lawn Care, many people associate the term landscaping with choosing plants and deciding where to put them. In reality, landscape design involves much more than that—not just picking out the right plants, but also designing and building other features such as retaining walls, patios, pathways, and more. These types of structures are known as hardscaping elements due to the hard materials (such as stone and concrete) that they are made of, and they can go a long way toward elevating your landscape design and taking your yard to a new level.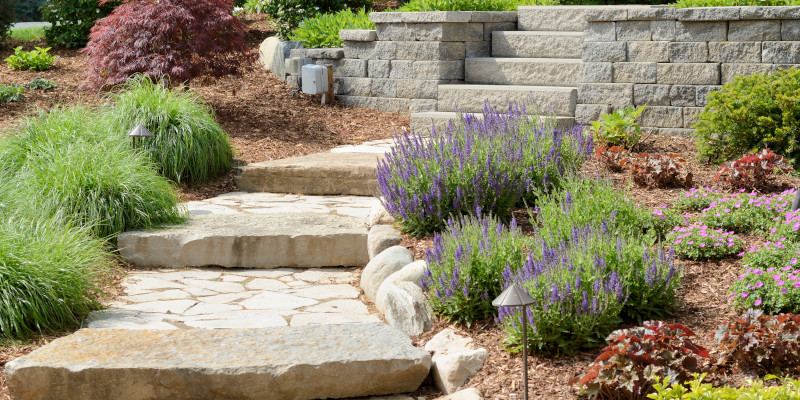 Many hardscaping elements are designed to add more functionality to your outdoor spaces—for example, concrete paths make it easier to get around your yard, and patios add a great place to host gatherings or spend time outdoors. However, anything that's practical can also be beautiful, and our team will design your hardscaping elements to deliver the functionality you need while also adding visual interest and working harmoniously with the overall design of your landscape. Your new wall, pathway, etc., will not distract from the greenery around you, but will instead blend into it and create a whole that is greater than the sum of its parts.
Our team is proud to serve the Odessa, Texas community, and we want to help you make your yard the best it can be. If you are interested in adding hardscaping elements to your landscape, just give us a call in order to get started.
---
At Oasis Lawn Care, we offer hardscaping services for properties in Midland, Odessa, Gardendale, West Odessa, and Arcade, Texas.
Similar Services We Offer: