If you are looking for a landscaping contractor you can count on, simply turn to our team.
In our experience here at Oasis Lawn Care, many people attempt DIY landscaping projects only to be disappointed by the results. Designing a landscape and achieving great results is more difficult than many assume, especially for hot, dry climates like the one here in Texas. For best results, we encourage you to hire an experienced landscaping contractor—you will get help from someone who knows the best plants for your climate and who has the right knowledge and experience to design, install, and maintain a landscape that perfectly suits your preferences.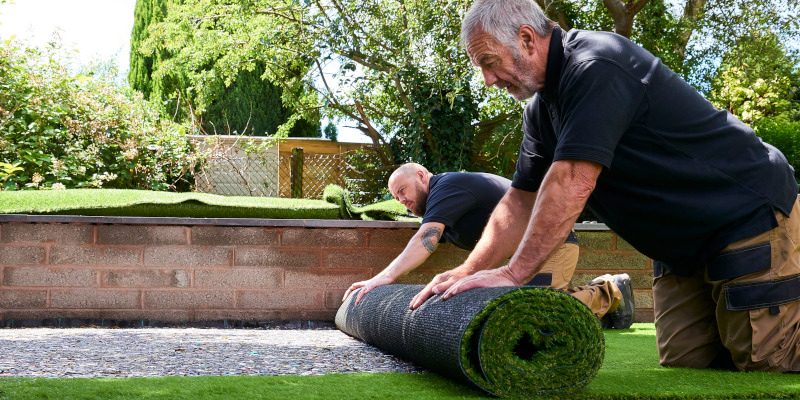 Because our landscaping contractors have so much experience in the industry, our team is one you can count on to help you bring your vision for your landscape to life. Whether you are looking for something simple and easy to care for or something elaborate and impressive, our experts will help you choose the ideal plants and design the best layout to create the effect you are trying to achieve. In addition to helping you select and install plants, our contractors can also help you incorporate hardscaping elements, such as walls, patios, and more, to give your space some additional functionality and visual contrast. We can also implement xeriscaping designs if you are interested in a landscape that requires less water to maintain.
Our team is proud to serve the community here in Midland, Texas, and we want to help you with all your landscaping goals. If you are looking for an experienced landscaping contractor you can count on, just give us a call.
---
At Oasis Lawn Care, our landscaping contractors offer services for properties in Midland, Odessa, Gardendale, West Odessa, and Arcade, Texas.
Similar Services We Offer: