When you need a landscape designer, just turn to our team to get the top-notch results you are looking for.
While some people struggle to keep plants alive, others are blessed with naturally green thumbs—but even naturally gifted gardeners may struggle to design a cohesive landscape. Regardless of your skill in plant care, if you want to make your yard look great and take full advantage of your outdoor living spaces, you should turn to an experienced landscape designer for help. Our team at Oasis Lawn Care has extensive experience in landscape design, and we are here to help you bring your vision to life.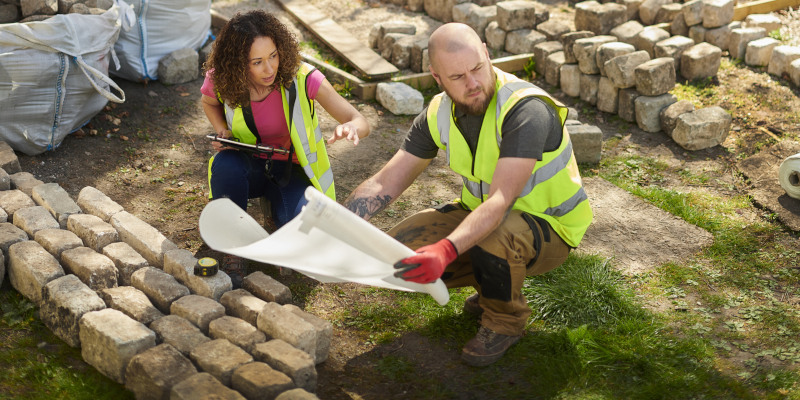 The first thing our landscape designer will do when you meet with them is take the time to get to know more about you and your goals for the project. This is your opportunity to communicate what you want—whether those wants include specific plants, hardscaping elements, water features, or anything else, just tell your landscape designer, and they will find a way to work those elements into a cohesive design.
Once you are satisfied with the design, our experienced landscaping crew will get right to work on making those plans into a reality. We'll prepare the flowerbeds, plant the plants, and install the hardscaping to create a beautiful landscape for you to enjoy.
We are proud to serve the community here in Midland, Texas, and we want to help you make your landscape the best it can be. If you are looking for a landscape designer who can help you take your yard to the next level, just give our team a call.
---
At Oasis Lawn Care, our landscape designers offer services for properties in Midland, Odessa, Gardendale, West Odessa, and Arcade, Texas.