If you are looking for a landscaping company you can count on, simply turn to our team.
Here at Oasis Lawn Care, we are passionate about landscape design, and we want to help more people make the most of their outdoor living spaces. If you are tired of your basic lawn and want to do something more interesting with your yard, we encourage you to reach out to our landscaping company—our team has worked on countless landscaping projects, and you can count on us to help you take your existing yard to the next level.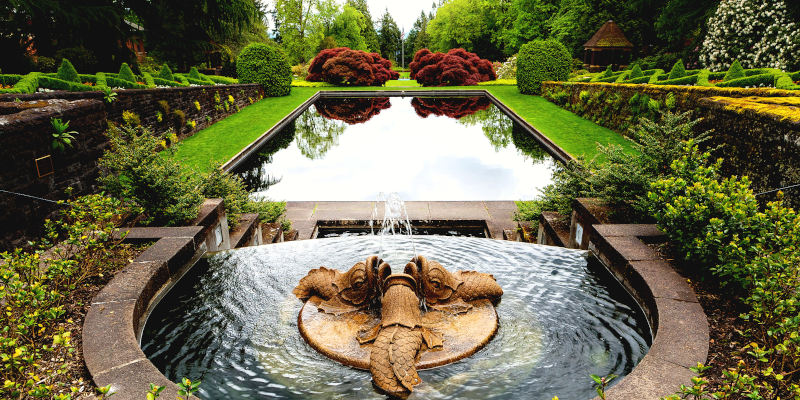 When you turn to our landscaping company for help with your project, we will first take the time to get to know you and learn about what you are trying to accomplish. We will help you clarify your vision for the project and decide what elements—such as the plant varieties, hardscaping structures, and other features—you want to include.
In addition, we can tailor our plant selection to suit your preferred level of maintenance, ensuring that your new landscape will continue to look great with only minimal care. Once you are satisfied with the design, our experienced landscaping crew will get right to work on making your vision into a reality.
Our team is proud to serve the Odessa, Texas community, and we want to help you make your landscaping project a success. If you want to make your landscape truly special, we encourage you to give us a call today to find out more about what our expert landscaping company can do for you.
---
At Oasis Lawn Care, our landscaping company offers services for properties in Midland, Odessa, Gardendale, West Odessa, and Arcade, Texas.