Our landscaping experts have the right knowledge and experience to help you transform your yard into the ideal outdoor living area.
Our team here at Oasis Lawn Care understands that your home is important to you, and we want to help you make it look its best. We believe that your yard plays an important role in the overall appearance of your home and that you should be able to get as much enjoyment from your outdoor living areas as possible, and to do this, we offer expert landscaping services. If you want to transform your yard into a lovely outdoor oasis, we encourage you to give us a call to get our landscaping experts on the job.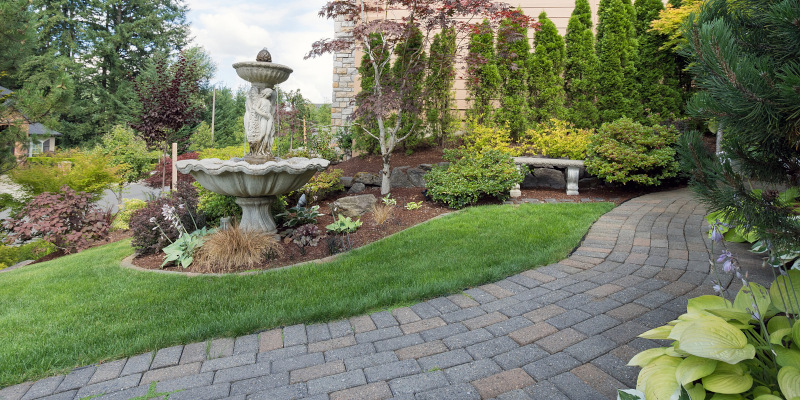 One of the challenges of landscaping design is adapting to the local climate, and that is especially important here in Texas due to the dry, hot conditions. Many plants that are popular elsewhere in the country are simply not suited to this dry climate and won't survive without regular watering and extensive care. Because of this, our team offers xeriscaping services, an alternative to traditional landscaping that focuses on reducing the need for watering and irrigation. In addition, we can design and build hardscaping elements such as walls, pathways, patios, and more to give your landscape more variety and functionality. If you want to know more about our landscaping services, we encourage you to give us a call to consult our experts directly.
We are proud to serve the Midland, Texas community, and we want to help you take your landscaping to the next level. If you are interested in upgrading your yard, just call our team to get our experts on the job.
---
At Oasis Lawn Care, we offer landscaping services for properties in Midland, Odessa, Gardendale, West Odessa, and Arcade, Texas.
Similar Services We Offer: