We provide grass and turf to enhance your landscape.
At Oasis Lawn Care, no one knows better than us that grass & turf are an important element of many landscapes. Without them, your property may just be dull and full of dirt. Using grass & turf is one of the easiest and most beautiful ways to add natural color to your property, making it feel more alive and relaxing. Whether you need a lawn for your home, apartment complex, or any kind of business, you can rely on our team to provide it and make your outdoor area look more inviting.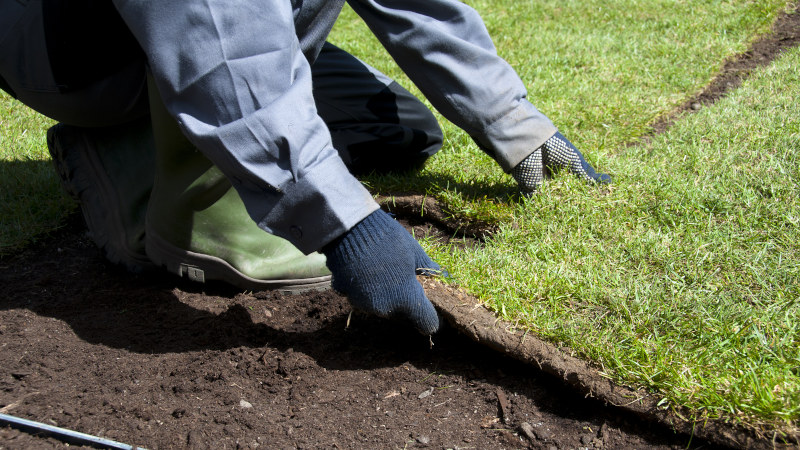 We would love to discuss your property with you. This way, we will know how large it is, how much of its area you want to be covered in grass or turf, and which of the two you prefer for your landscape. Both have a unique set of benefits, and we would be happy to recommend the best option for your needs and budget. Once you have made your decisions, we'll set up a time to provide your grass or turf. You can count on us to be punctual and complete the job with attention to detail, so your landscape will look the best it possibly can.
We are proud to serve the Midland, Texas community as one of the leading landscaping companies in the area. Your satisfaction is of great importance to us, and we always strive to deliver the high-quality results and customer service you deserve. If you need grass & turf to enhance your landscape, contact us today.
---
At Oasis Lawn Care, we offer grass & turf services for properties in Midland, Odessa, Gardendale, West Odessa, and Arcade, Texas.
Similar Services We Offer: