Artificial turf comes with a wide variety of benefits.
At Oasis Lawn Care, it's safe to say we know a lot about grass, and while it is very beautiful, it isn't always the best option for everyone. Maintaining a lush, green lawn is not an easy task, especially when you're dealing with the dry heat in Midland, Texas and your lawn is quite large. Even if you have professionals like us to provide weekly, monthly, or bi-monthly lawn care, you may not want to deal with the responsibility and cost of regular maintenance. However, there is another option.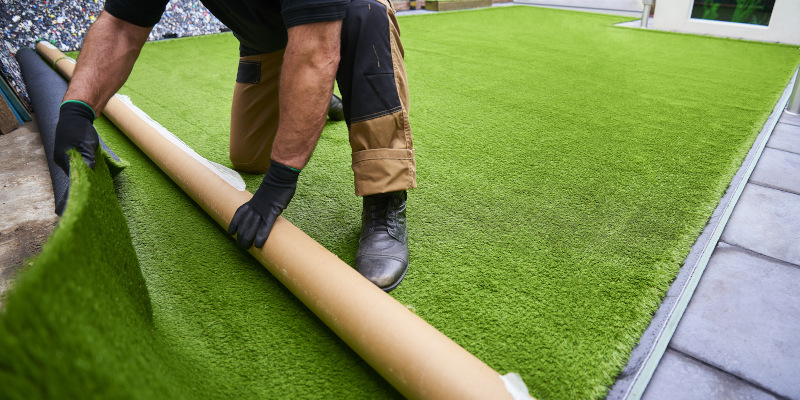 Artificial turf is a fantastic solution when real grass starts to look like less of a possibility for your landscape. It comes with a variety of advantages. For instance, artificial turf is more environmentally friendly because it allows you to conserve thousands of gallons of water each year. Artificial turf also saves a lot of time and money because you don't need to mow it, overseed it, or pull weeds. In addition, you won't ever have to deal with patchiness, and it doesn't require fertilizers. All around, artificial turf is a really great option to improve the appearance of your property.
If you are interested in artificial turf, we're the professionals you need to install it. We'll do so carefully, and you can rely on us to carry out the job properly from the beginning. We're bonded, fully insured, and prepared to assist you at your convenience. Give us a call today for more information about artificial turf, pricing, or our landscaping services.
---
At Oasis Lawn Care, we offer artificial turf services for properties in Midland, Odessa, Gardendale, West Odessa, and Arcade, Texas.