A well-kept lawn can go far in improving your yard and curb appeal, and it provides all the space your family or pets could need to play and enjoy the outdoors. However, as desirable as a well-maintained and healthy lawn is, lawn care can be a challenge when you don't know what you are doing. Luckily, our team at Oasis Lawn Care has lots of experience in this area, and we want to provide you with some tips to help you keep your lawn in great condition. Here are three basic lawn care tips that will improve the health and appearance of your grass.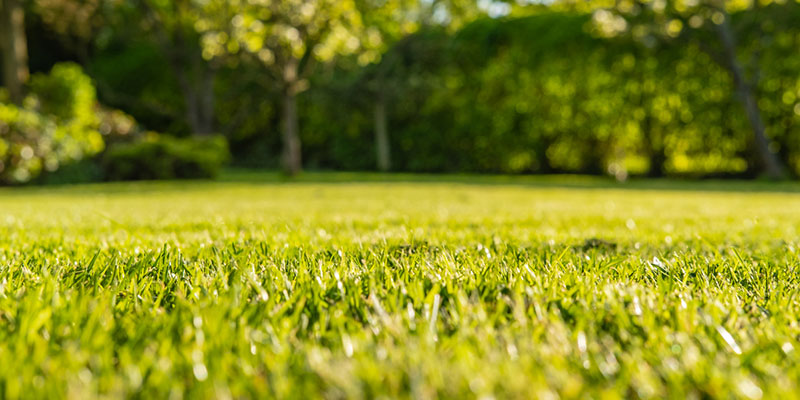 Research Your Soil and Grass- When you take care of any living thing, you can't expect to keep it alive and healthy without knowing its specific needs, and the same goes for your lawn. Find out the name of your grass type and test your soil, so you can create the ideal conditions for your grass to grow well.
Use the Right Amount of Water- Over- or underwatering any plant can kill it, so make sure you use the right amount of water for your grass. Typically, watering your lawn about 3 times a week for 25 to 30 minutes will ensure your grass gets what it needs. Remember to water early in the morning, so your lawn doesn't lose its water due to evaporation.
Don't Cut Your Grass Too Short- When some people think of lawn care, they think of frequent mowing. To avoid having to mow their lawn so often, some people may be tempted to cut their grass extremely short, but this is not healthy for the grass. When you mow your lawn, only cut about 1/3 of your grass's length for the best results.