It's exciting to beautify your home or business with landscape design, but it can also be difficult to come up with ideas, especially if you have never done any landscaping on your property before. If you are feeling stuck and aren't sure about what kinds of things you want to see in your landscape, it never hurts to take inspiration from others. In this article, we will suggest a few landscape design ideas that have been trending recently.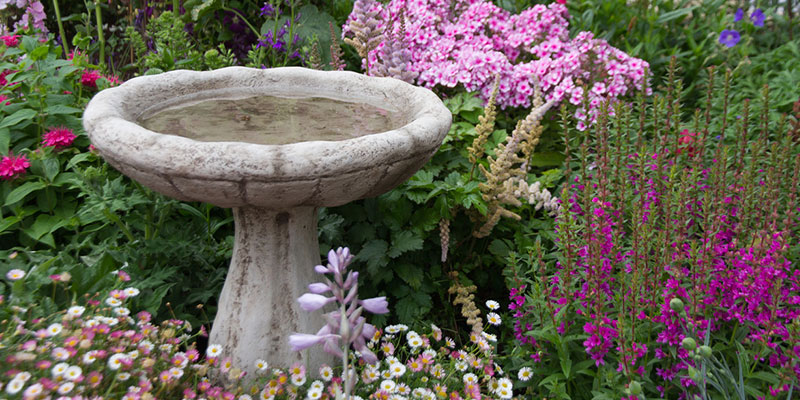 Water Features- Bringing water into your landscape is an excellent way to make your outdoor space more relaxing. Water reflects the light in a beautiful way, and its sound can have a calming effect. Any water feature from fountains to ponds is a great addition, but it is actually bird baths that have become more popular recently.
Recycled Materials- For eco-conscious home and business owners, implementing recycled or reused materials has become important for landscape design. This trend includes using repurposed bottles to hold growing plants and repurposed bricks to construct walls and paths.
Vegetable Gardens- Many people have begun growing vegetables and other edible plants, so their gardens can provide another food source. This is a great option if it's important for you to get both aesthetic and practical use out of your new landscape.
Native Plants- As increased development and environmental changes have driven wildlife out of their natural habitats, many people have taken to growing native plants to support the native wildlife and encourage pollination.