When it's time to landscape your yard, you might have a lot of ideas how to improve the space. Hiring a professional landscaping company is a great way to bounce your ideas off someone with a lot of experience and see if your vision is realistic and doable. You may be thinking you can handle the landscaping on your own, but with a professional company, it will be easier and more cost-effective than if you were to DIY your entire project.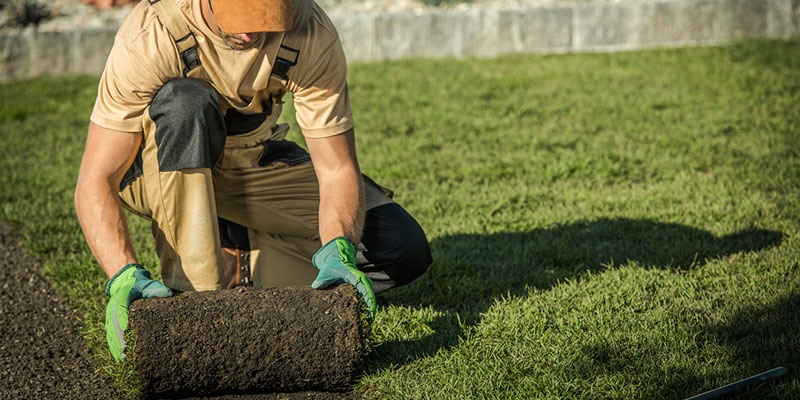 Here are some reasons you should hire a landscaping company to help improve your property:
Better Designs and Ideas – Professionals will know how to properly design and implement your ideas. They will be able to create a layout that works for your space and brings your vision to life, without breaking the bank.
Work on a Budget – A landscaping company will be familiar with and comfortable working within a budget. If the flowers or plants you want are too expensive for your budget, they'll be able to suggest similar, cost-effective alternatives.
Faster Results – When you try to DIY a landscaping project, you may find that it takes longer than you expected to finish the project. A landscaping company will work faster and stick to your timeline, so the project is completed when you need it to be.
Quality Services – Most landscaping companies have connections with nurseries and greenhouses, so you can always feel confident you are getting the healthiest and best quality plants for your garden.
Saves You Time and Money – You won't have to worry about filling your free time with gardening and improving your property, and you won't have to worry about going overboard and breaking the bank. A landscaping company will be able to handle all of the work for you and stay within your budget the entire time.