If you live in a semi-arid area like Midland, Texas, you'll probably be aware of the challenges of maintaining a lush garden. You likely need to irrigate your garden on a daily basis, which uses a lot of water. So, what are your options if you're worried about either of these challenges but still want to maintain a proper garden?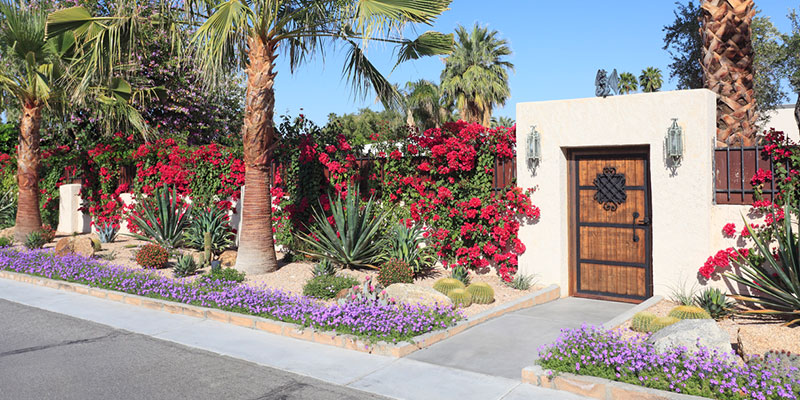 One of the most popular alternatives for you is xeriscape landscaping or xeriscaping. This is a type of landscaping that's well-suited for dry areas or places where water conservation is a priority. The word "xeriscape" is derived from the Greek word "xeros", which means "dry". Thus, xeriscape landscaping means "dry landscaping".
However, xeriscape landscaping does not mean no living plants. It simply means employing creative and aesthetic landscaping techniques that suit your outdoors. For instance, you should group plants according to water requirements instead of mixing them up. This will ensure that you don't overwater some plants, thus conserving water.
With xeriscape landscaping, you should also cut back on water-intensive plants such as grass. Instead, you can replace your lawn with native plants that have adapted to the dry conditions. Additionally, xeric plants that have low water requirements work well with xeriscaping. Examples of xeric plants include sunburnt honey locust, lewisia, zebra grass, and angelina sedum.
Xeriscape landscaping is an excellent way to beautify your outdoors while conserving water. It can also be tailored to your taste and preferences, giving your property a unique aesthetic. At Oasis Lawn Care, we have over 15 years of experience designing and implementing breathtaking xeriscape landscapes. If you want to learn more about xeriscaping your property, get in touch with us today.