The term "hardscape" refers to all the non-living elements in your landscaping, like a brick patio or stone wall. Hardscaping is an important step in landscaping and is just as crucial to the overall design as the living elements. When you look at your favorite gardens, they all have something in common: rocks, stone edge, or wood. A garden without these hardscaping elements feels like it is missing something. Picking the right materials for your patio, gazebo, or pathway is just as important as the element itself. Here are some of the most popular and best materials to use in your hardscaping design.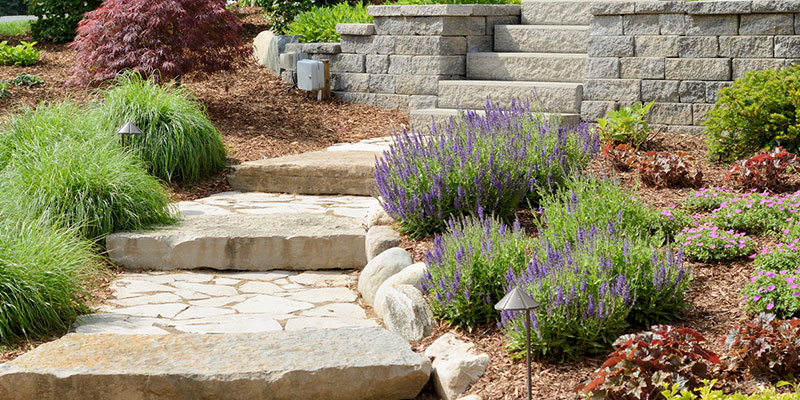 Brick. Brick is the most used material. It is versatile and can be used to create a walkway, edge, or patio. Brick patterns can make a space feel more formal and can be used to create unique patterns and designs. Depending on the type of project you have in mind, brick might be the best way to go.
Composite Decking. If you are looking to build a pool deck or upgrade your deck, composite decking is the most popular choice. It is made to last, won't splinter, resists mold, and provides excellent traction, which is crucial for around a pool.
Loose Materials. Loose materials, such as gravel and mulch, are great ways to finish the look of your garden. Whether you use mulch to create a top layer in your flower beds or gravel to fill in and finish your new pathway, these materials are great for adding a decorative element to your yard.
We can help you design and implement your next hardscaping project. Give us a call today to learn more.