Whether you own a home, business, apartment complex, or some other kind of property, landscaping is a fantastic way to improve your property's appearance, present it to others, and create a beautiful, relaxing outdoor space. However, designing a landscape that works for you is not easy business. It requires lots of planning and special knowledge, so before you start making changes, you should find the right landscape designer for your needs.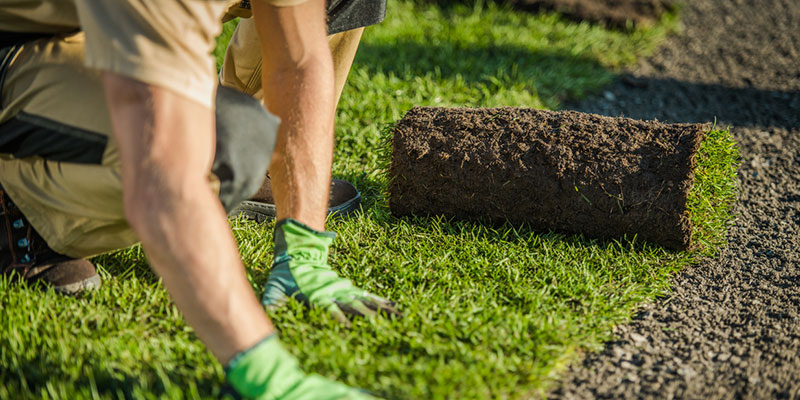 Here are a few things you should look for in a landscape designer to ensure you get the results you want:
Well-Roundedness- There are many elements of a fantastic landscape, and these include both softscaping and hardscaping. The former refers to the living parts of the landscape, such as the flowers and trees, while the latter refers to the nonliving parts, such as retaining walls and pathways. When you choose a landscape designer, you need someone who knows how to incorporate both, so you can enjoy a space that looks balanced.
Excellent Communication- You need a landscape designer who will not only listen to what you want for your landscape, but who will also understand your vision and make it a reality. They should also be open with you about what is possible for your property and budget and what isn't.
Creativity- The best landscapes are the result of creative collaboration. So, in addition to listening to your ideas, it's great when your landscape designer can propose unique ideas for your space and come up with innovative solutions to any issues.