Our lawn care experts will keep your grass looking lush and healthy.
Here at Oasis Lawn Care, we want to help you keep your yard looking its best, and for most people, that involves taking care of your grass. If you struggle to keep your lawn looking lush and green, or you are simply tired of mowing it yourself, you can turn to our team to get the expert lawn care services you need. Our experienced team members have the right knowledge, skills, and equipment to ensure that your grass remains healthy and that it looks great throughout the year.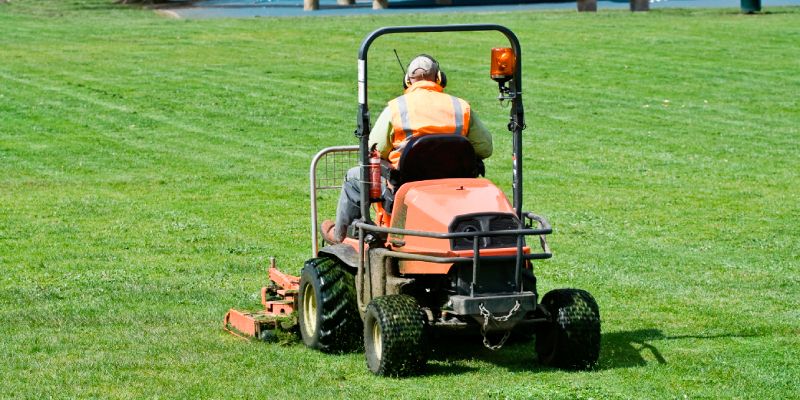 Our team offers a full range of lawn care services to give your lawn the attention it needs to thrive. We can mow your grass to keep it looking tidy, aerate it to promote healthy growth, and fertilize it to ensure that your grass grows evenly across your entire yard. In addition, you can count on us to keep a keen eye out for any possible problems and to provide the effective solutions you need to keep your lawn healthy and lush. If you have questions about our lawn care services, we encourage you to give us a call to consult our experts—we are happy to provide the answers you are looking for and to offer any advice that you may need.
We are proud to serve the community here in Midland, Texas, and we want to help you take the best possible care of your yard and lawn. If you are looking for expert lawn care services, just give our team a call.
---
At Oasis Lawn Care, we offer lawn care services for properties in Midland, Odessa, Gardendale, West Odessa, and Arcade, Texas.
Similar Services We Offer: