WELCOME TO
Oasis Lawn Care
Our experienced landscaping contractors are here to help you create your ideal outdoor living area.
Our landscaping contractors bring a wealth of experience to the table, including a great deal of knowledge and expertise on how to design landscapes for hot, dry climates like ours. We can help you select drought-tolerant plants that will thrive in these conditions and can even help you adopt xeriscaping principles to transform your yard into a landscape that you will never have to water.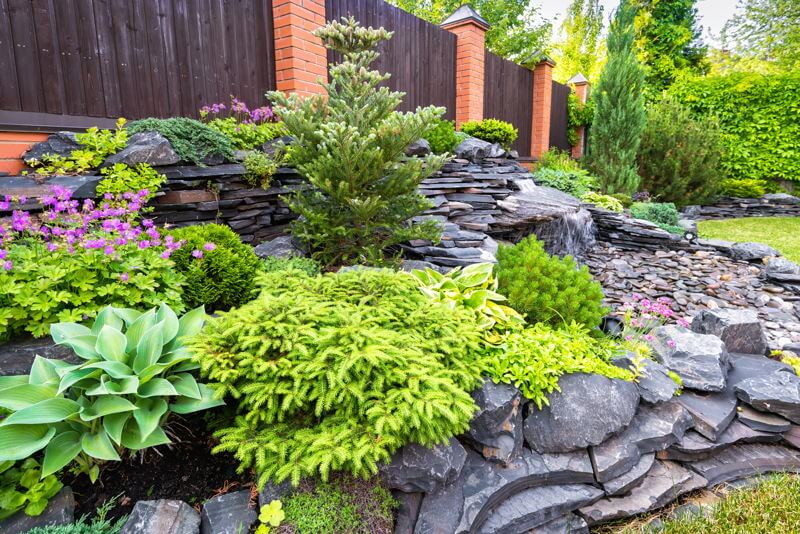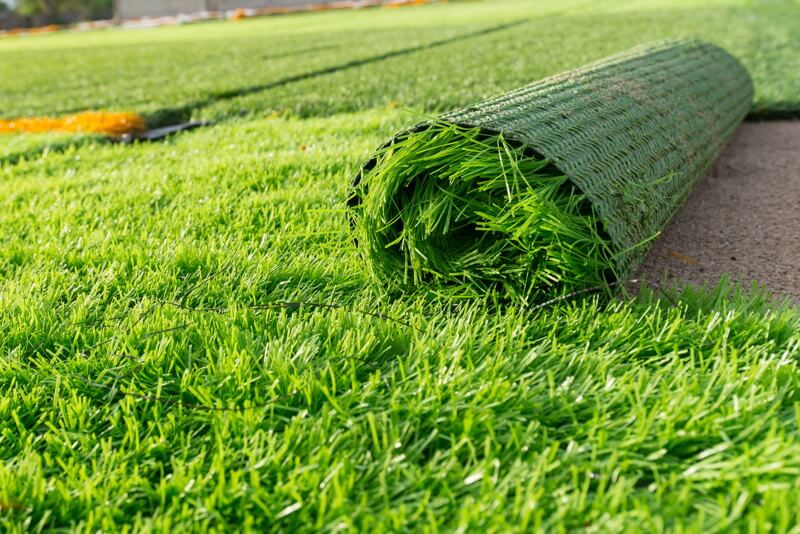 Our team at Oasis Lawn Care has extensive experience in the landscaping industry, and we are here to help you transform your yard into your ideal outdoor living space. We offer a full range of
landscaping
services to help you do everything from keeping your grass green and healthy to installing a completely new landscape with new greenery,
hardscaping
, and more. If you want to take your yard to the next level, simply reach out to us to get one of our experienced
landscaping contractors
on the job.
We are proud to serve the Midland, Texas community, and we want to help you create your ideal landscape.
If you want to minimize your yard's irrigation needs, you can turn to us to get the xeriscape services you need.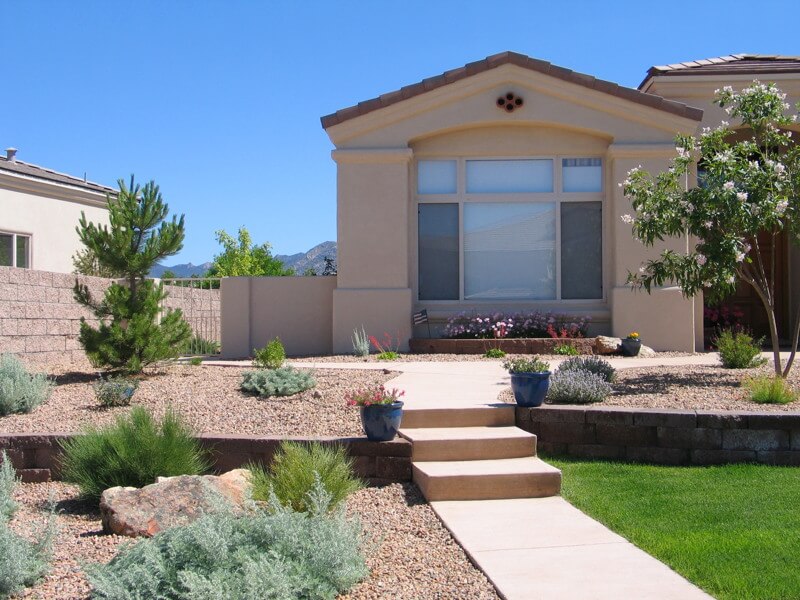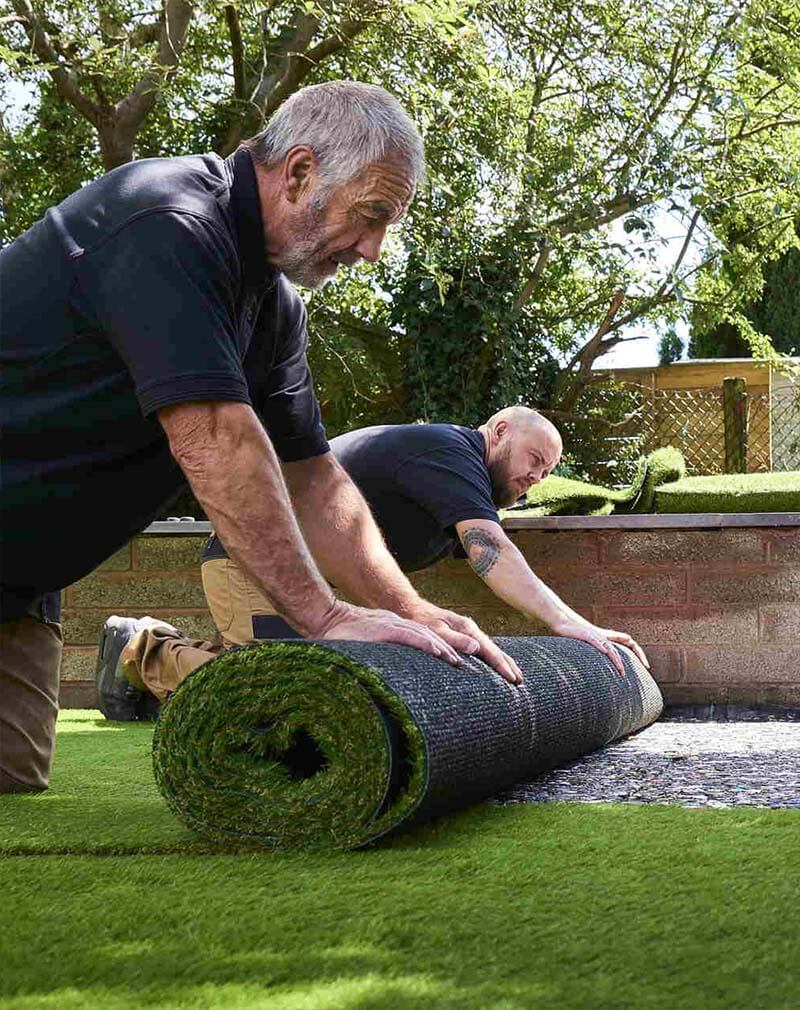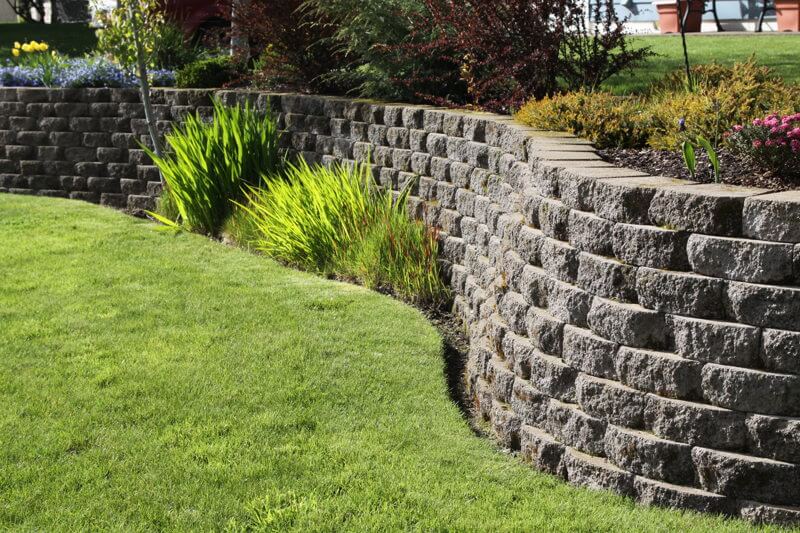 Personalized, Attentive Service
You can count on our team to listen to your goals and create a customized plan to bring your creative vision to life.
Fair Pricing
Our team charges fair, competitive rates for our services, and we will never surprise you with hidden fees.
Honesty
Our experts will always be honest with you about what it's possible to achieve with your space and budget requirements.
Ann W.
They did a thorough job. I have no complaints. They were on time, and he stuck to the schedule.
Ron D.
Easy estimate process. Adapted to my schedule. Actually came early! Very nice to deal with. Did a good job and cleaned up. Highly recommend!
Tiffany P.
They are efficient, and I have had a great experience with them so far. They are reliable.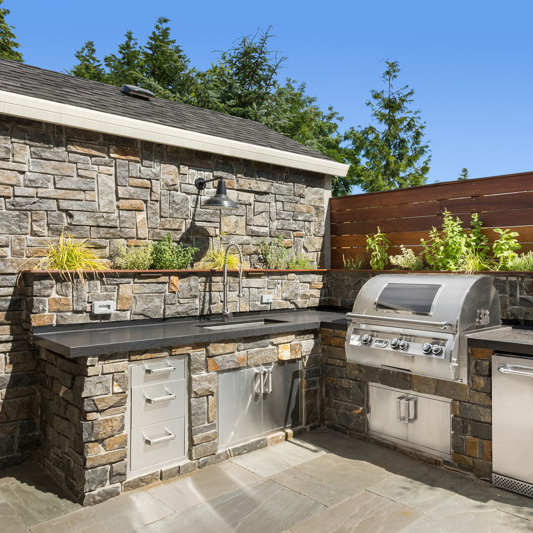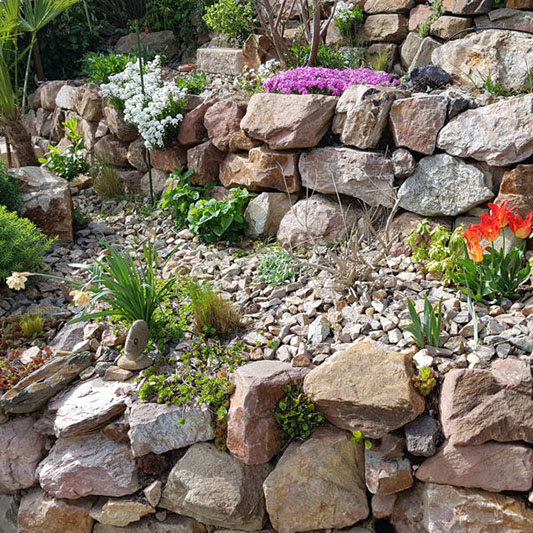 If you are interested in learning more about our services, just give us a call to consult our landscaping contractors.